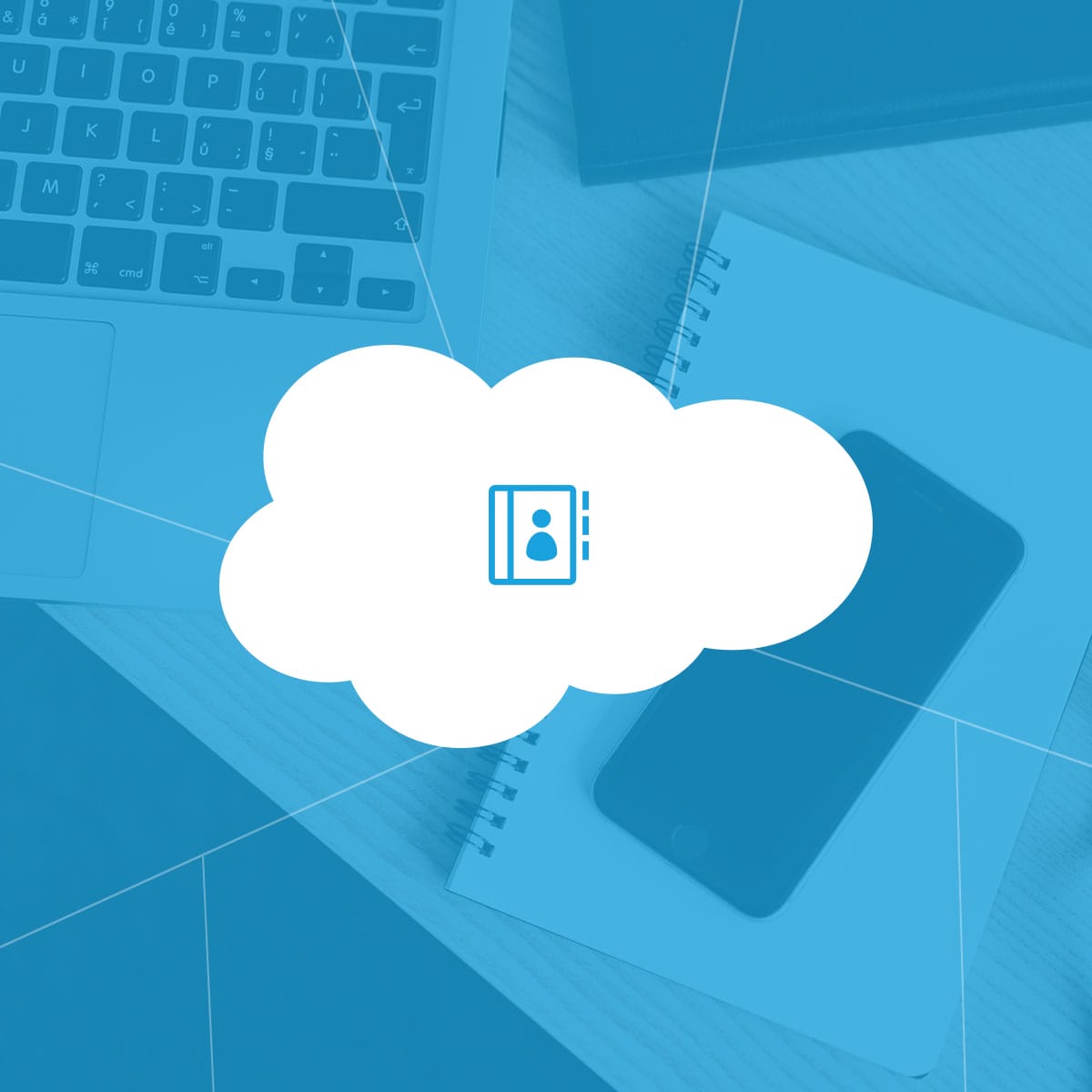 Salesforce Administration
We take the time to know your business inside and out. We provide responsive and thorough ongoing Salesforce Administration and support. Gain access to our experts to submit questions, feature requests and project requests. We will continually update your org to keep up with your changing business requirements.
Salesforce Implementation
We work with you to ensure a smooth and effective implementation. Whether you're implementing a CRM system for the first time, transitioning to a new system, or adding functionality, we will make sure you are up and running with minimal interruption and downtime.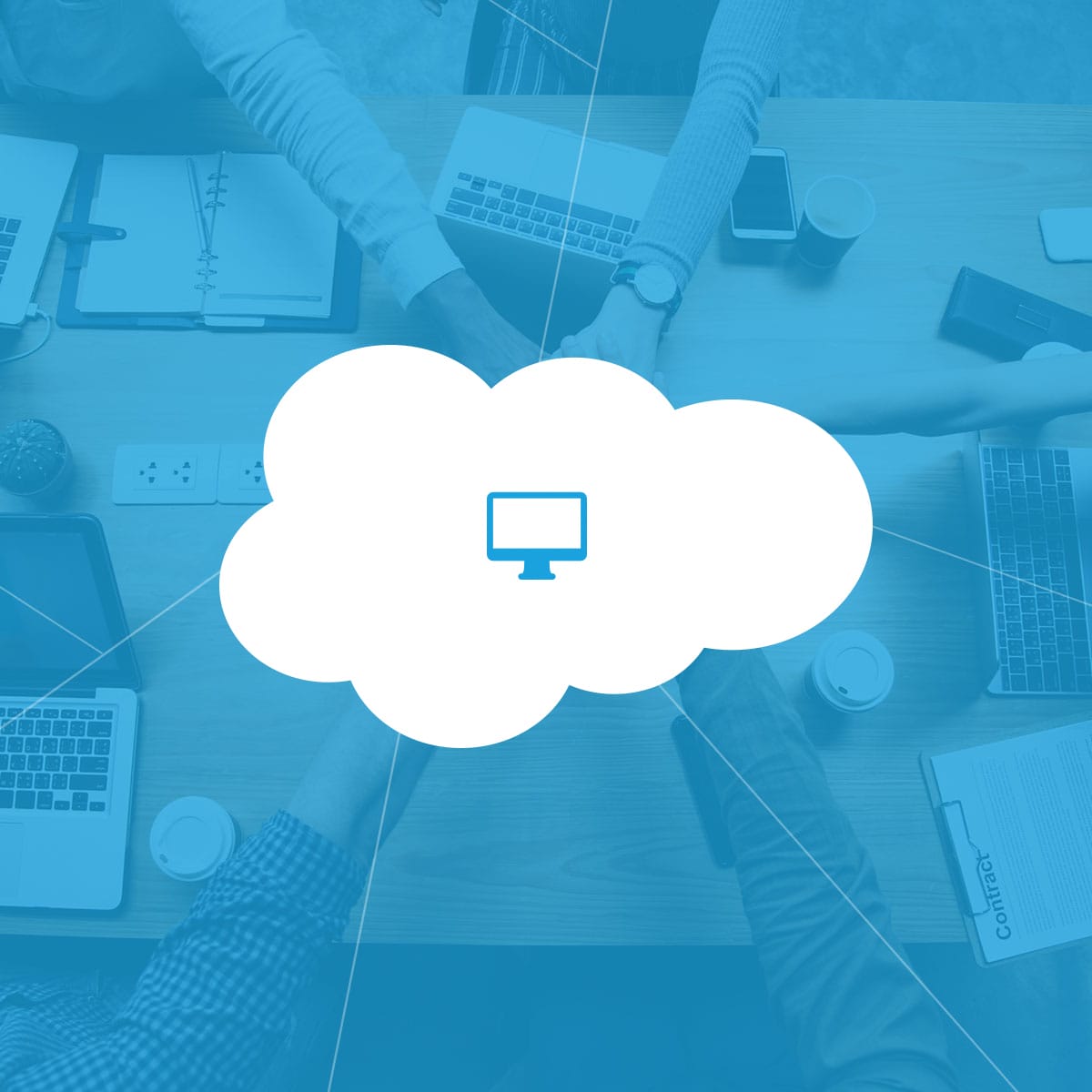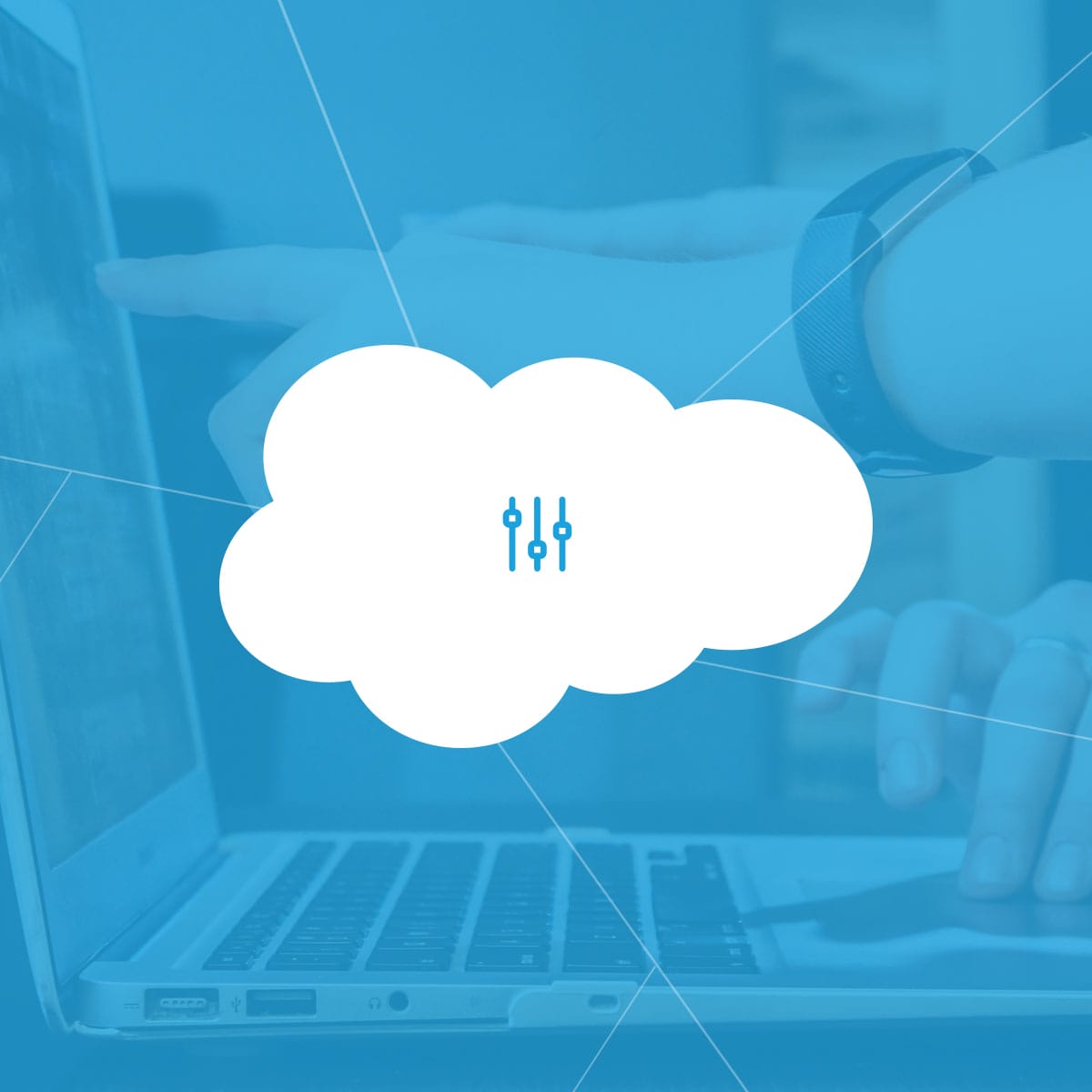 Salesforce Optimization
We work hand-in-hand to make ongoing improvements so that your CRM continues to evolve and grow with your business. We integrate process solutions, 3rd party applications and customized report and dashboard solutions to help you get the most out of your CRM.
Salesforce Training
We understand that the introduction of new technologies can be daunting for your employees. That's why we're with you every step of the way, ensuring a smooth and complete transition that includes in-depth training for all parties.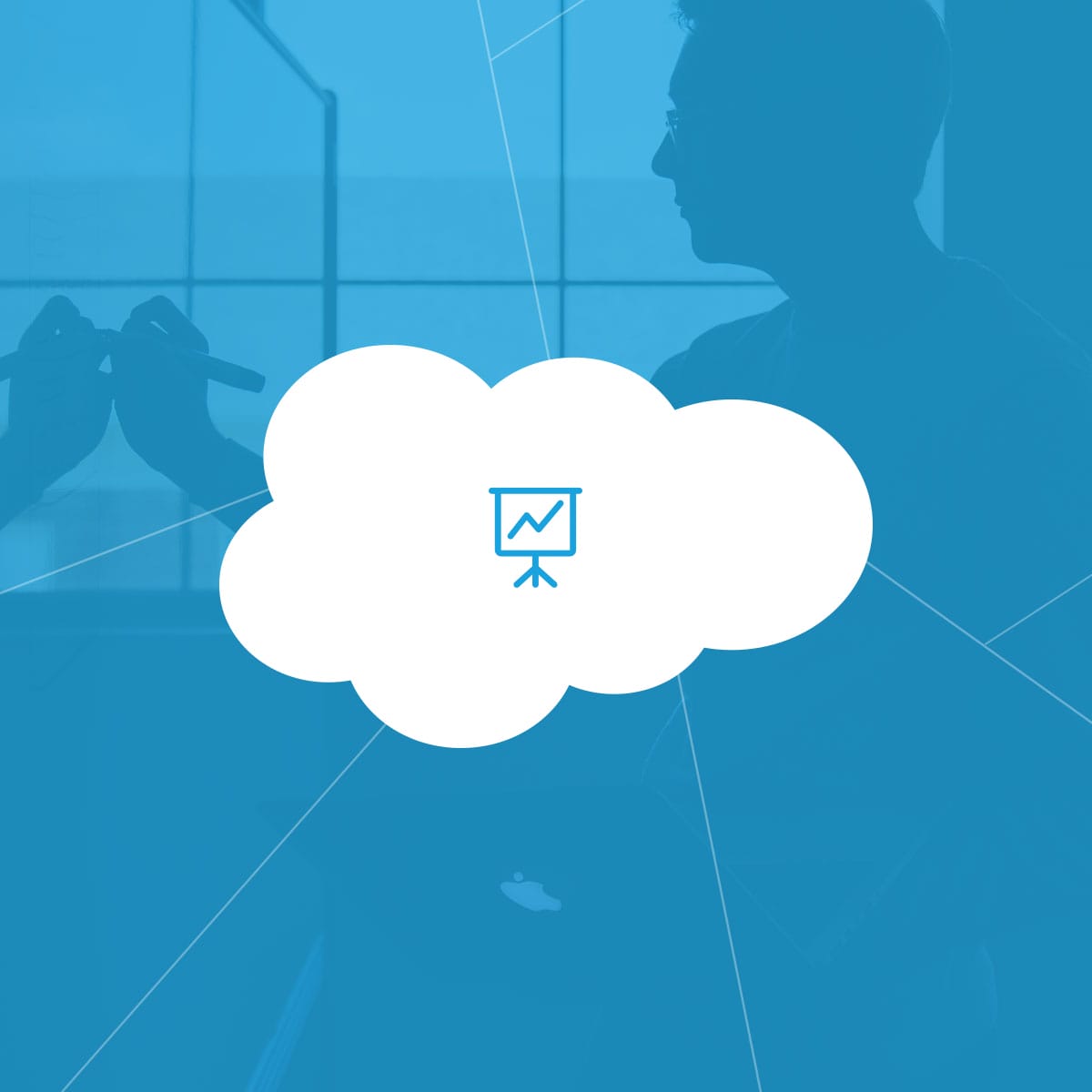 Book A Free Salesforce Strategy Session!
Schedule a 1-on-1, no-strings-attached call with Stephanie Shepherd, who will help you to identify how to get more out of your Salesforce setup.