About Balanced Rock Solutions
We believe that your business is perpetually growing and evolving, and your CRM solution should align with these changing needs. With over a decade of Salesforce experience, we help companies increase operational efficiency, improve client service and gain actionable insights from their data. We design and implement Salesforce solutions to put your goals into action.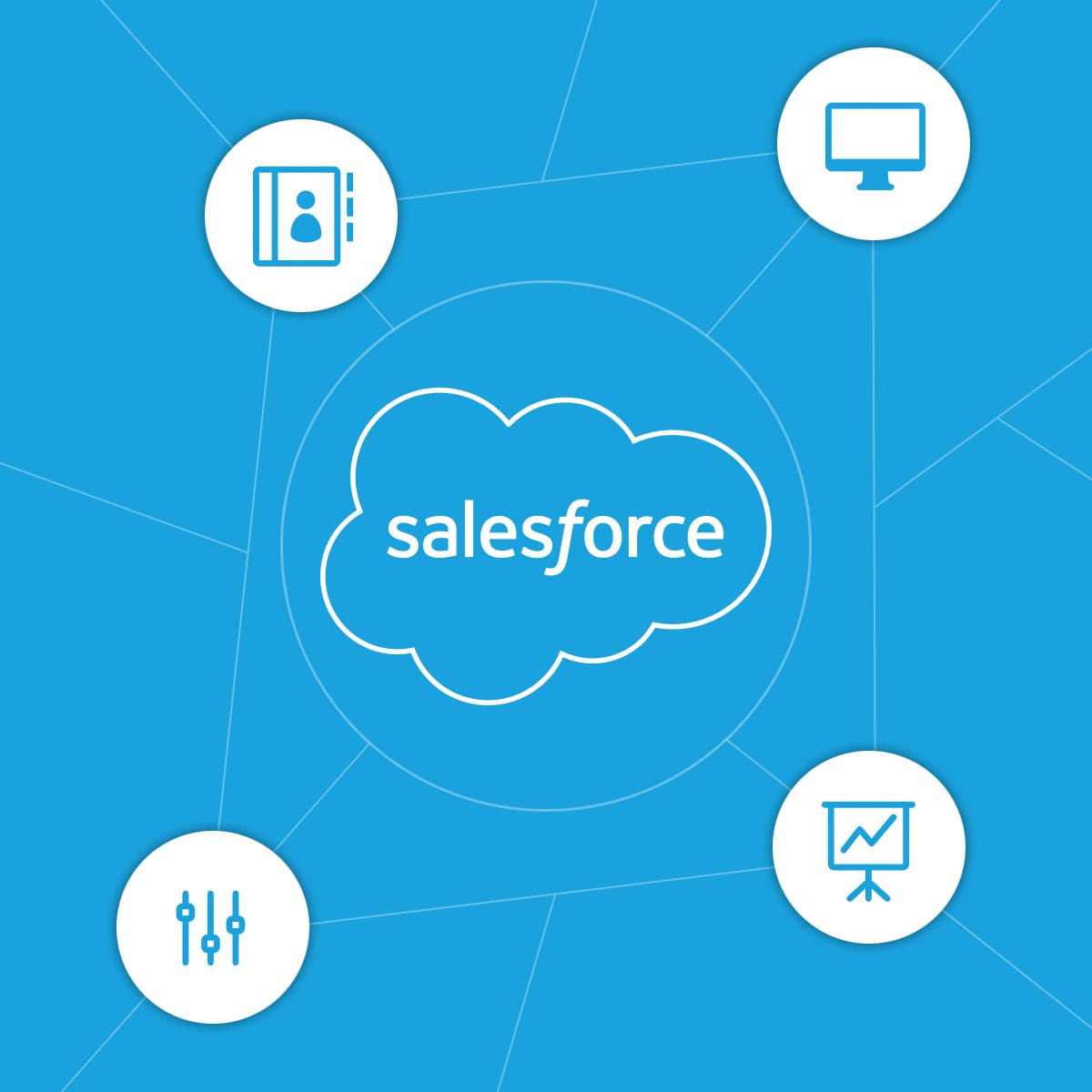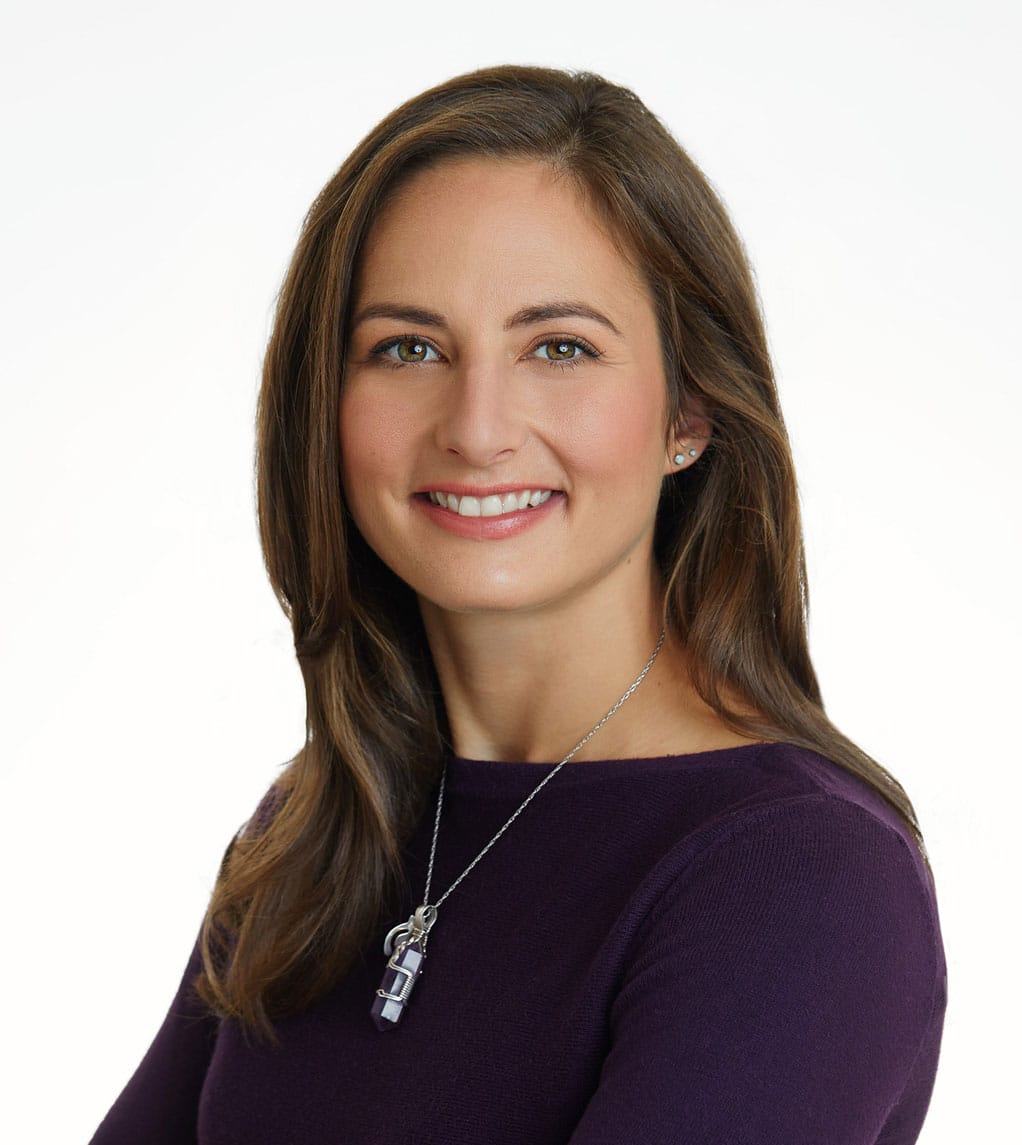 About Stephanie
Stephanie has over 12 years of experience working in Operations and Technology for the RIA Industry. She holds her current Salesforce Certified Administrator Credential and has been a Salesforce Administrator since 2009. Stephanie became passionate about Salesforce when she saw how it transformed the operations of the RIA she worked for 10 years. The efficiencies it provided allowed their company to grow and Stephanie became passionate about helping other people achieve these results.
Stephanie earned her Bachelor's Degree in Business Administration from the University of Mary Washington. She lives in a small mountain town at the base of Pikes Peak where she enjoys hiking, biking and adventure travel.
Book A Free Salesforce Strategy Session!
Schedule a 1-on-1, no-strings-attached call with Stephanie Shepherd, who will help you to identify how to get more out of your Salesforce setup.